OLIVA
Restaurant
Oliva' extra virgin cuisine, wine & olive oil
Client/owner: Julia Adamczyk
Scope of work:
Art direction
Creation of the visual language
Brand identity
Interior concept
Design of decor elements
Preparation and supervision
of renovation and industry contractors
Photo production
Webdesign and development
Oliva restaurant situated in the citi center of Warsaw, on Ordynacka Street which is an offshoot of the well-known and touristic Nowy Świat Street.
Inspired by the culinary culture of the Mediterranean Sea basin and countries from which the best quality olive oil comes from. The olive oil is the hero here, and every aspect of the place is build around it. Starting from the interior, food (most importyant) and even on specially selected proprietary cocktails in which you will find a hint of the olive oil.
We have prepared something special. New and untouched so far. An olive bar open to every guest, from which you can directly draw 4 types of the best oliv oils from around the world.
All in one place that can accommodate about 64 guests.
The restaurant has been divided into several separate spaces: the main hall, the mezzanine (large space and intimate room with 2 tables), Apulia (the coomon space, up to 12 people at one table) and a wine room for business meetings with a separate entrance.
Architect / Technical project: Ewa Dyda-Nowakowska
General contractor: Sławomir Kokoszko
Furniture and durable
elements: Meblosport
Lightning: Oboladze Light Industry
Glass: Maku Pracownia Szkła / Matylda Makulska
Mural: Aleksandra Perec / Lepszy rydz niż nic
Cocktail menu and bar consultancy: Piotr Jędrzejewski / Firewater
Photos: Oni studio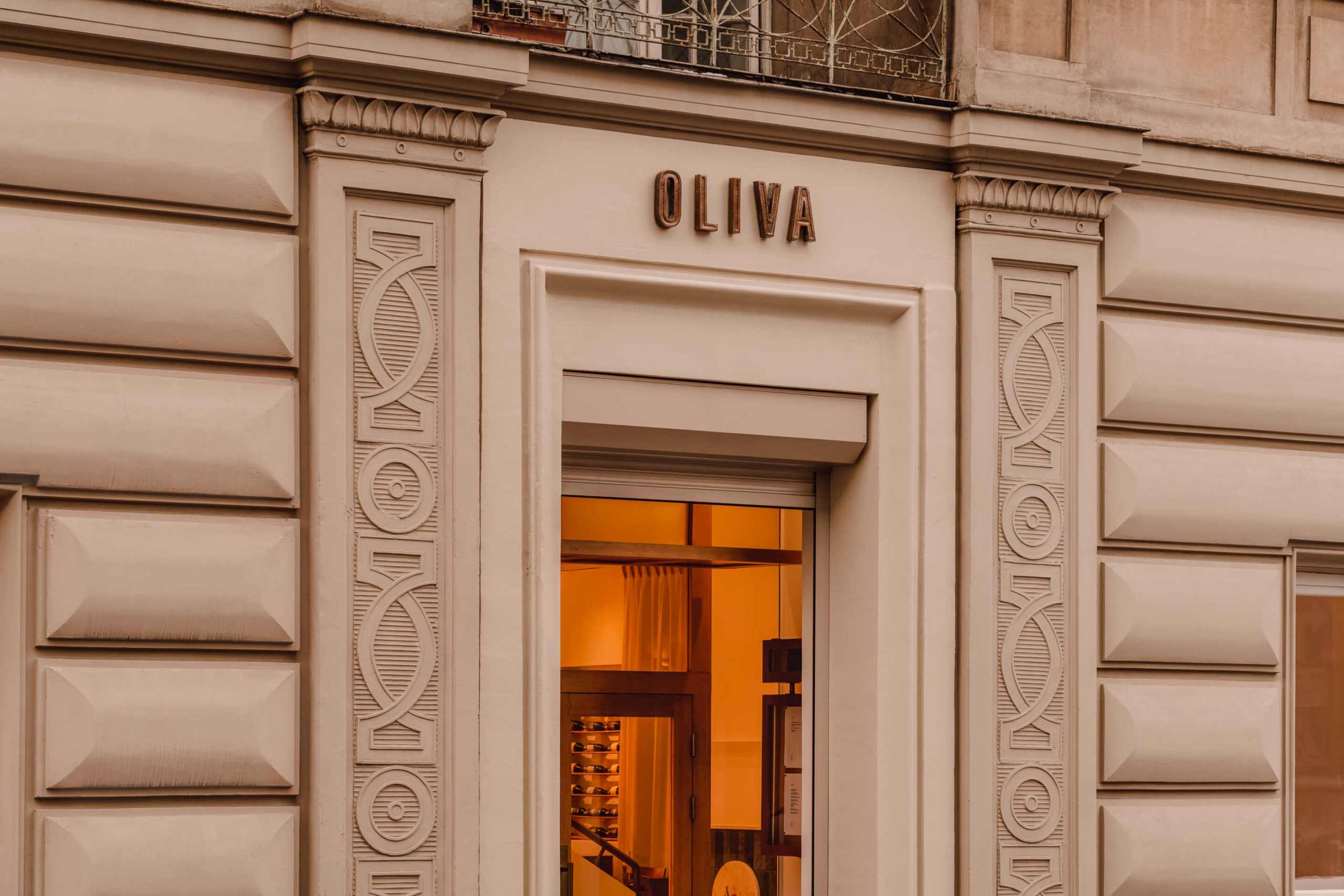 ">
">
">
">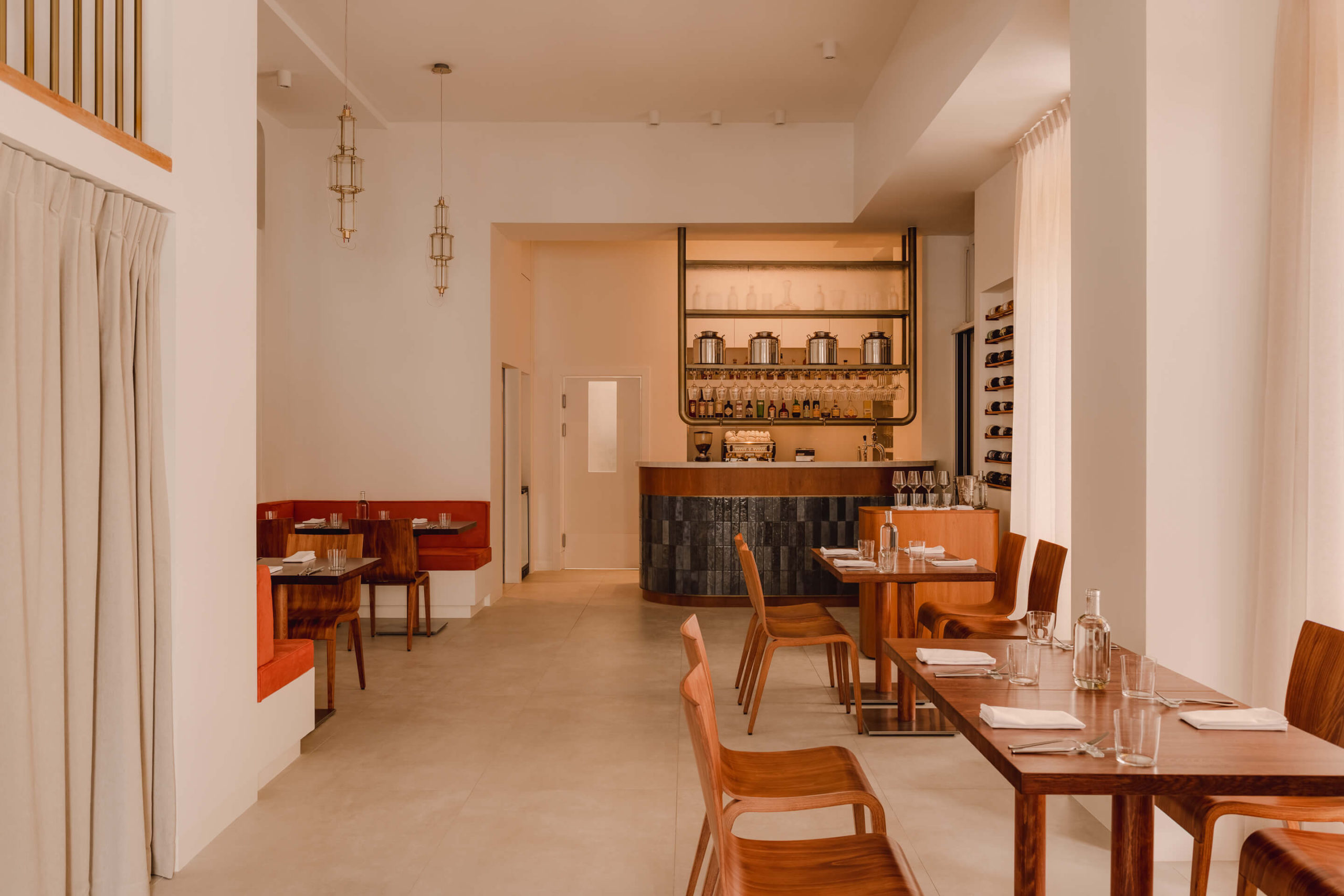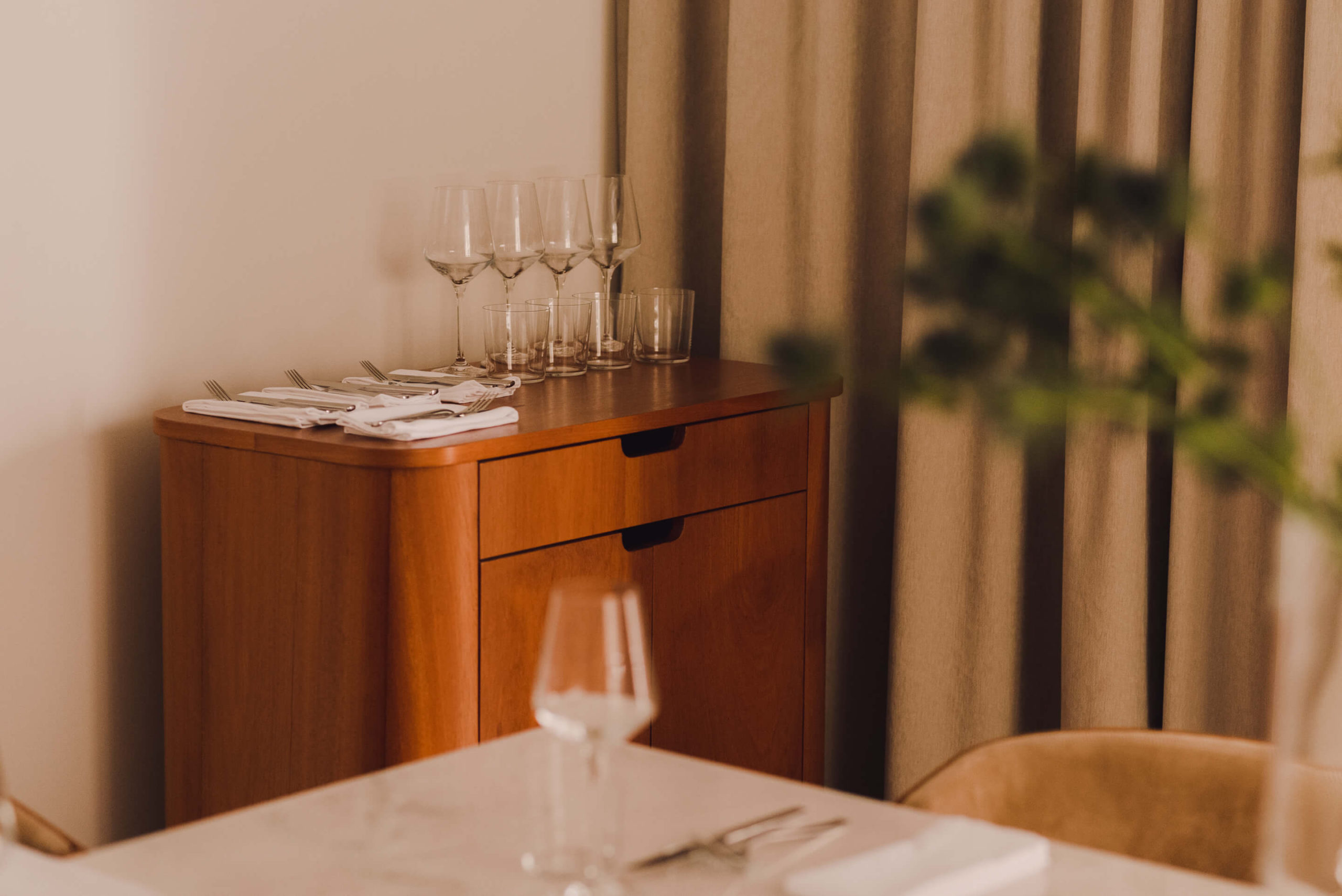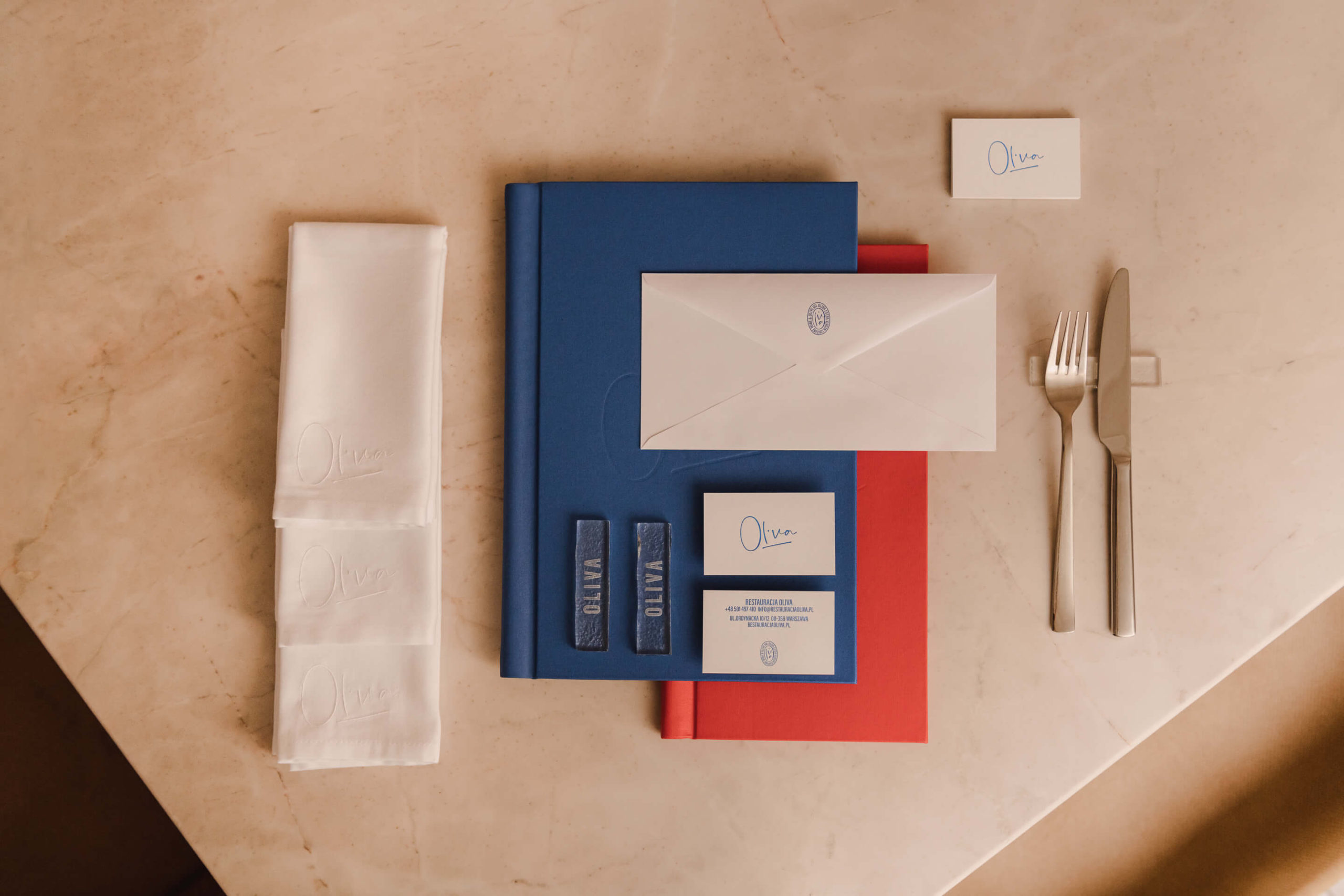 ">
">
">
">
">
">
">
">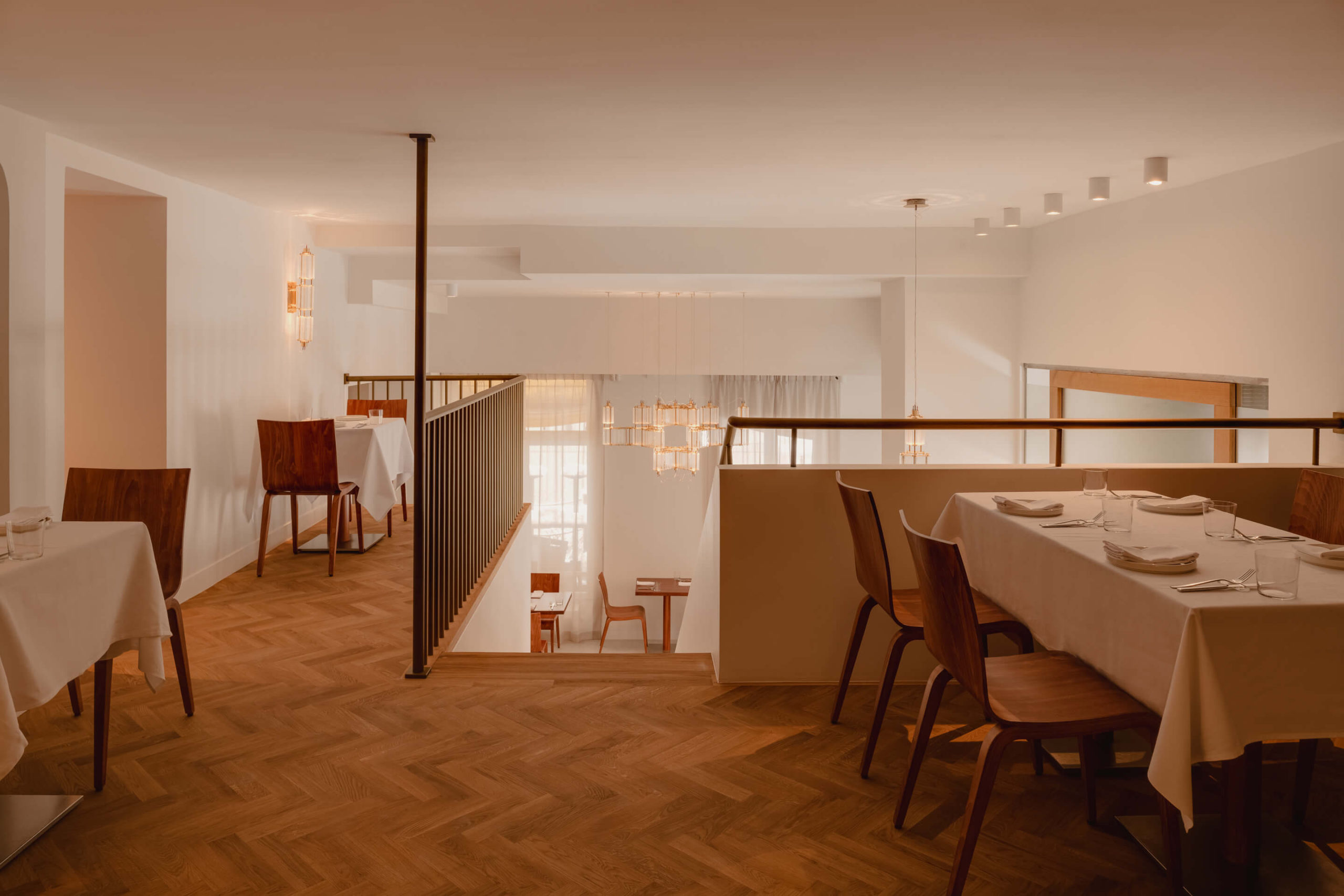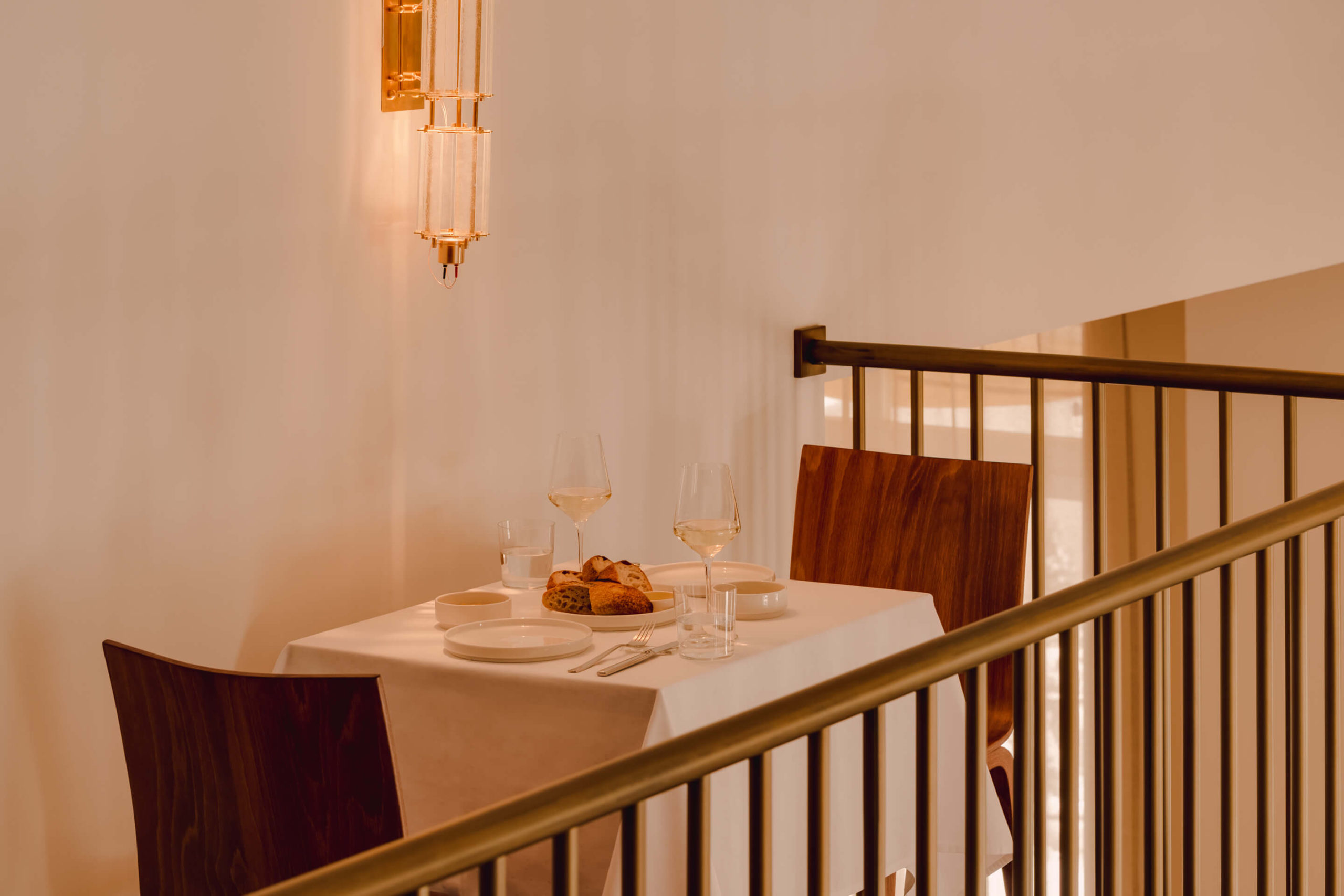 ">
">
">
">