ATLANTA'96
Jacket design for sailor Mateusz Kusznierewicz.
A limited edition of 96 jackets created to commemorate Mateusz Kusznierewicz winning the Olympic gold medal in Atlanta in 1996.
Jacket specifications:
– 96 numbered jackets
– the label is a fragment of the original sail on which Mateusz won Olympic gold in Atlanta, sewn onto a map of the Olympic water area off the coast of Savannah
– waterproof
– has an internal membrane
– embroidered logos and patch
– the colors refer to the 90s and the colors of the Olympic Games in Atlanta
The jacket will be delivered in a specially designed box, along with a certificate of authenticity with a unique jacket number. Each certificate was signed by Mateusz Kusznierewicz.
Client: Mateusz Kusznierewicz
The honorary patronage of this project was provided by the Polish Olympic Committee.
What we did: Jacket design, Identity design, Packaging design
Photos by Aneta Wieczorek
Get to know more: atlanta.kusznierewicz.pl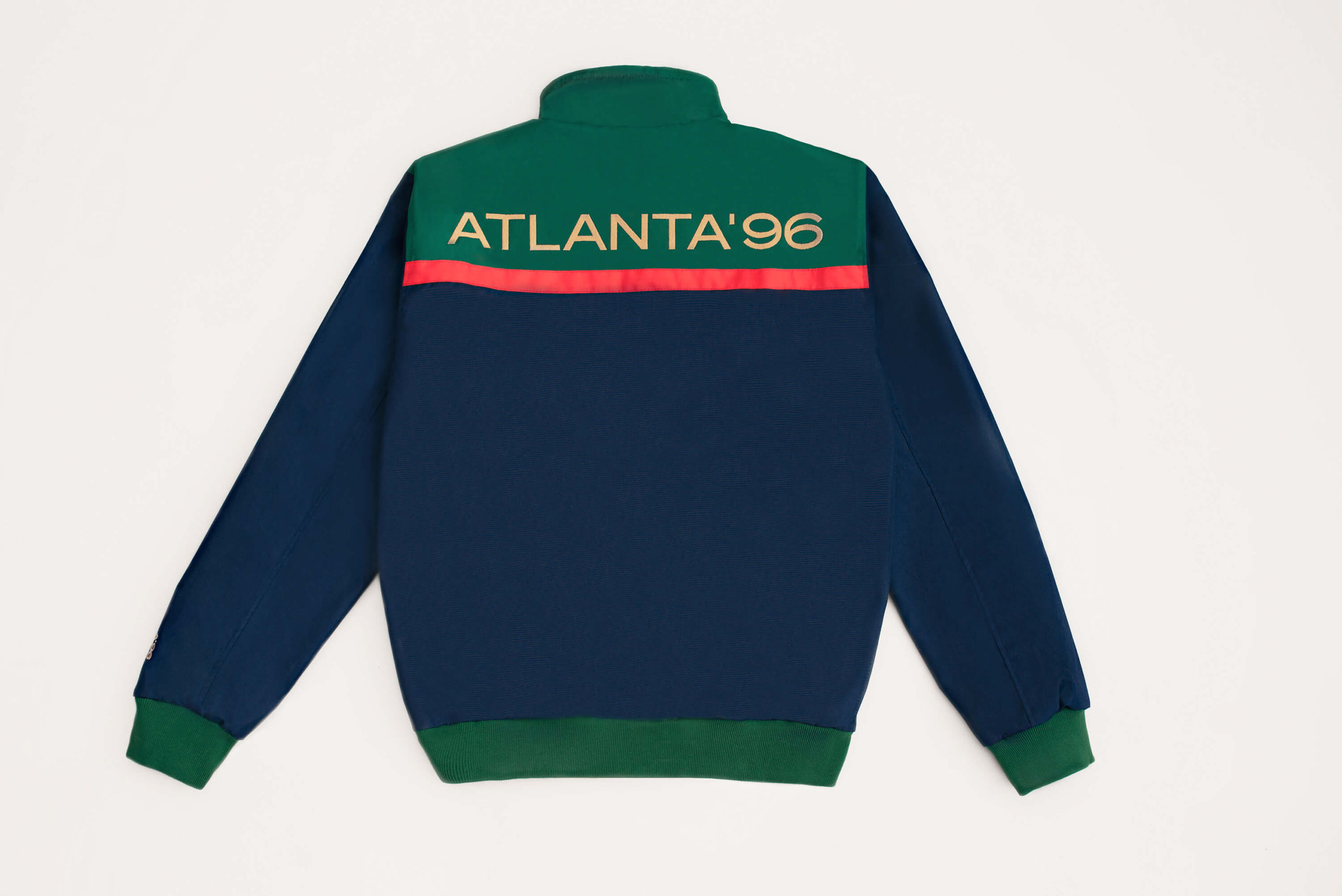 ">
">
">
">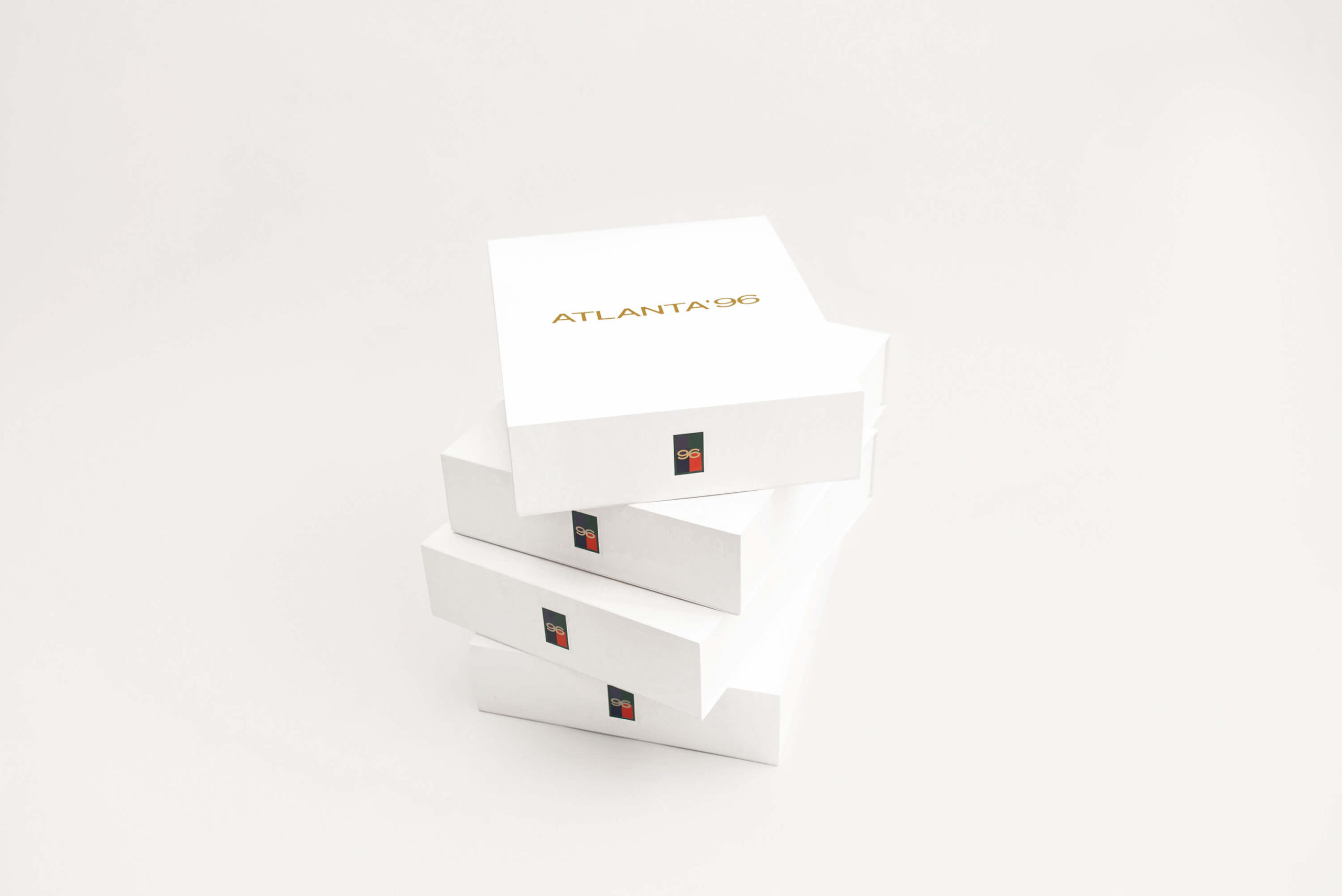 ">
">